Eklib Software is an innovative, youthful IT Enterprise supported by committed and skilled software developers, seasoned technical professionals, passionate designers, and creative mobile application developers.
We have been proactively offering a wide spectrum of IT services to diverse offshore IT clients all around the world. We manage the complete IT landscape of our clients by providing smart and skillful services while bringing out creativity and innovation during every step at minimum expenses.
With a client-first approach whether big or small, we work to enhance the importance of the product and its users by exceeding the expectations in creativity or functionality.
We see IT as the most active and robust sector, now ready to bring an economic revolution in the world with newly evolving technologies like Artificial Intelligence, Machine Learning, the Internet of Things, and Cybersecurity.
Why choose us?
---
Our company offers you partnership, efficiency, and safety:
---

AGILE DRIVEN
We organize our projects according to Agile, which means efficiency and transparency. We count on your feedback after every major release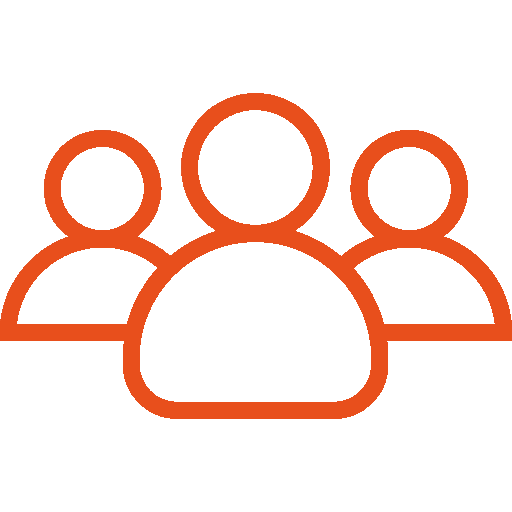 DEDICATED TEAMS
Our teams consist of UX/UI designers, QA specialists, backend developers, and frontend developers

OPEN COMMUNICATION
You can send us a message any time you want and get a quick response. We can also set up a video call or a face-to-face meeting whenever you need to

TRANSPARENCY
You gain access to project management tools like Jira where you can track the progress and check time logs

FLEXIBILITY
We can easily scale the team up or down, according to your needs. Developers keep the code maintainable, so the changes are easy to make. If your requirements alter with time, we can make decisions and react quickly

SAFETY
Our contract with you is carefully crafted. We sign an NDA so your idea is safe. Our specialists take care of data protection and we implement contractual penalties in case of delays because of our fault
---