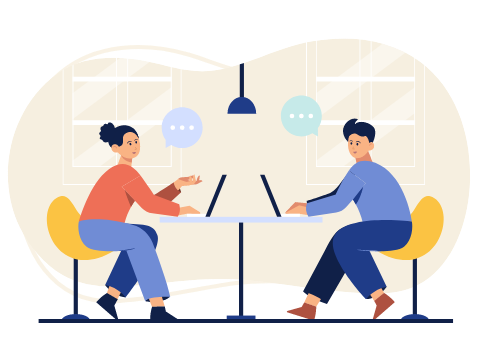 Hire Android Developers with strong experience building high-quality mobile apps. Our developers follow industry-standard design patterns like MVC, MVVM, MVP to write high-quality code that is maintainable and less prone to bugs. Looking to hire Android developers with ROOM, Butterknife, Sync Adapter? Then look no further, hire your dedicated development team of android engineers at Remoteteams4hire
Our Services
---

Custom Android App Development
Eklib Software, a leading custom Android app development company, has 40+ experts working to build superior-quality, technologically driven, and customized Android applications

Android App Strategy & Consulting
We help enterprises and start-ups form and implement a profitable strategy to add value to the business and expand

Enterprise Android Application
We employ highly-experienced Android experts who have diverse skill-sets in building enterprise Android apps that performs smoothly with the business operations

Custom Android App Development
Eklib Software is recognized as one of the leading Android app development company that helps in porting your existing mobile platform to others, such as Android to iOS, iOS to Android, or any other platform

Android App Strategy & Consulting
From feature enrichment, productivity enhancement, to regular update in functionality, our Android app support, maintenance, and optimization helps your app to perform excellently

Enterprise Android Application
We have a team of number of experts, including dedicated Android app developers, testers, and project managers who build efficient, scalable, and secure applications that help in improving customer engagement
---
Hire Android Developers For Quality Services
---
Eklib Software being one of the top Android app development companies has highly-skilled professionals who offer best-in-class Android app development services and advanced solutions

Free No Obligation Quote
Talk with us to get a rough idea of your spending before you start working with us

Hassle-free Project Management
We keep you relieved of complex project issues as our experienced PM works on your project

Transparency Is Guaranteed
We regularly report your complete project status details via Skype, email and call to keep you fully updated
Flexible Engagement Models
Hire a programmer online on a monthly, part-time, hourly or fixed cost basis as per requirement

Integrity & transparency
Your idea is safe with us as we respect your secrecy. Our teams work transparently and follow strict NDAs

5+ Years of average experience
Our experienced Android software engineers are expert with Android development framework
---
Core Android Technologies We Work
---
Being a top-notch Android app development company, we integrate highly advanced and trending technologies to our Android app development solutions. Eklib Software offers offshore Android app development services to start-ups and enterprises to build customized and superior-quality native Android applications
---
---
Frequently Asked Questions
---
We're here to help. If you run into any problems at all, feel free to contact us and we'd love to talk personally about how we can help.
---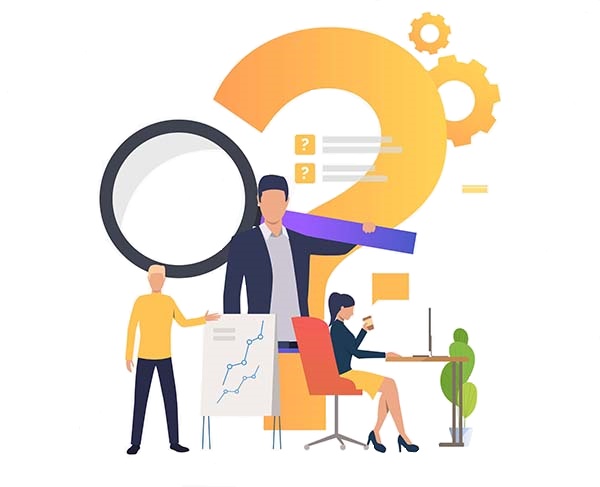 Why should I hire you as my Android app development company?

Here is the list of the benefit of hiring us as your Android application development company:
– Flexible engagement models
– On-demand technical support
– High-performance applications
– Affordable solutions and smooth deployment
– 100% conversions and experimental solutions
– Improved and agile development process
How to choose Android app development company and why should you choose Eklib Software?

If you are looking for the best android development company and want to get quality delivery at an effective cost, then it is better to hire android app coders from a mid-scale belarusian development company.

The company should have:
1) At least 5-10 years of industry experience
2) Have build at least 200+ apps
3) A team of more than 20+ android app engineers
4) Clients in more than 10 countries

You can choose ekib software, a 100% global remote on-demand app & web development company, with more than 6 years of experience and delivered 100+ projects to 80+ clients globally
What type of Android apps have you developed so far?

At eklib software, we have successfully built all kinds of Android apps covered by many big brands. Following is the list of apps we have developed for following industry verticals –

– Health & Fitness
– On-Demand
– Photo & Video
– Real Estate
– Transportation & Logistics
– Food & Drink
– Social Networking
– Travel & Tourism
What is the cost for Android application development?

The cost of designing and developing an Android application depends on factors, including the number of features, app categories, development platform, app complexity, and country of developer. Contact us to know more about the cost of Android applications
Will you help me to upload my Android app on the Google App Store?

Yes, why not! We will take care of all your issues related to uploading of an app on the Google App Store as the development process. We will surely handle everything from idea implementation to development, designing, and deployment of an app
I have a question that isn't listed here!

If there is any question that is not listed here please let us know!