Get high-performance, native-like mobile apps built with Flutter on time and within your budget.
Reach out to us to know more
One Codebase, Two Mobile Applications
---
Flutter is Google's SDK that lets developers build cross-platform apps with a single codebase
With this SDK, you get more for less. One Flutter developer will build a solution for two platforms (iOS and Android)
---
Reduce:
Development time
Costs
Lines of code
Number of developers

---
Doing The Math
---
Discover how Flutter app development services can help you save on app creation for your industry
---
Uber-Like App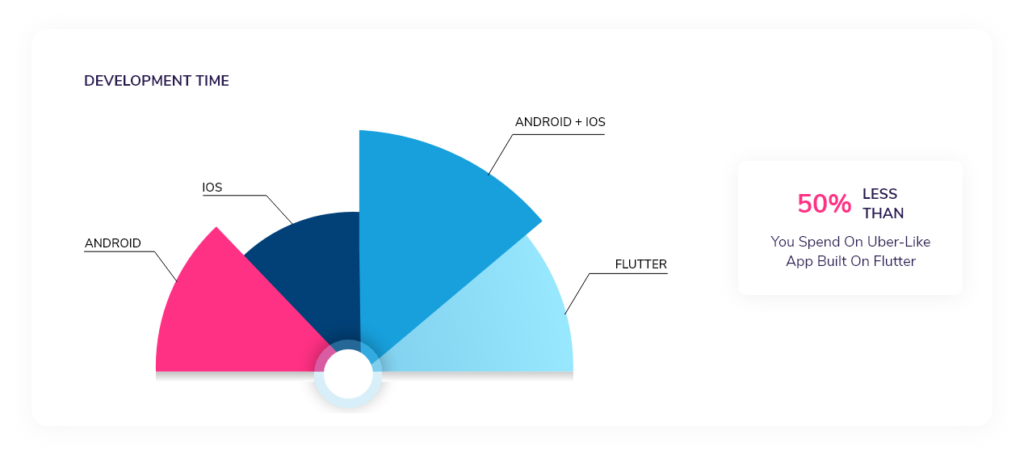 ---
Shipping App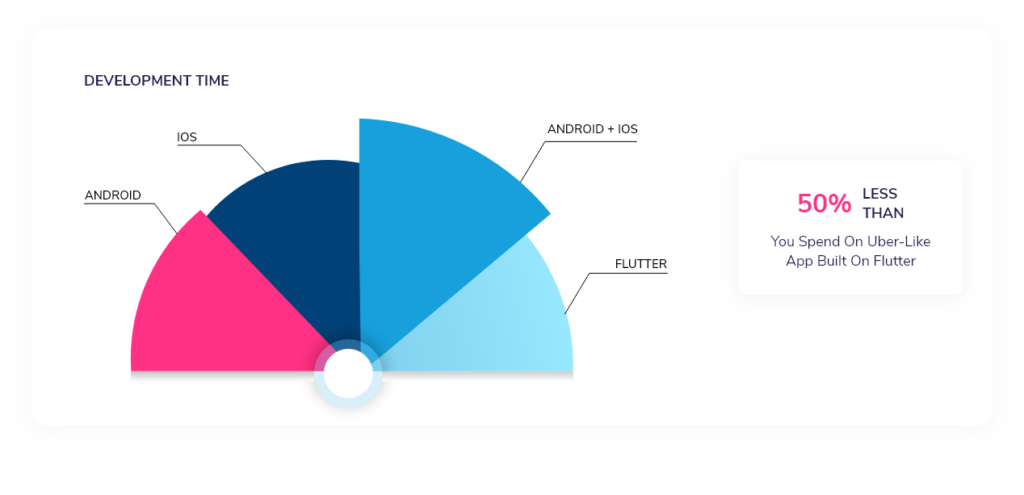 ---
E-Commerce App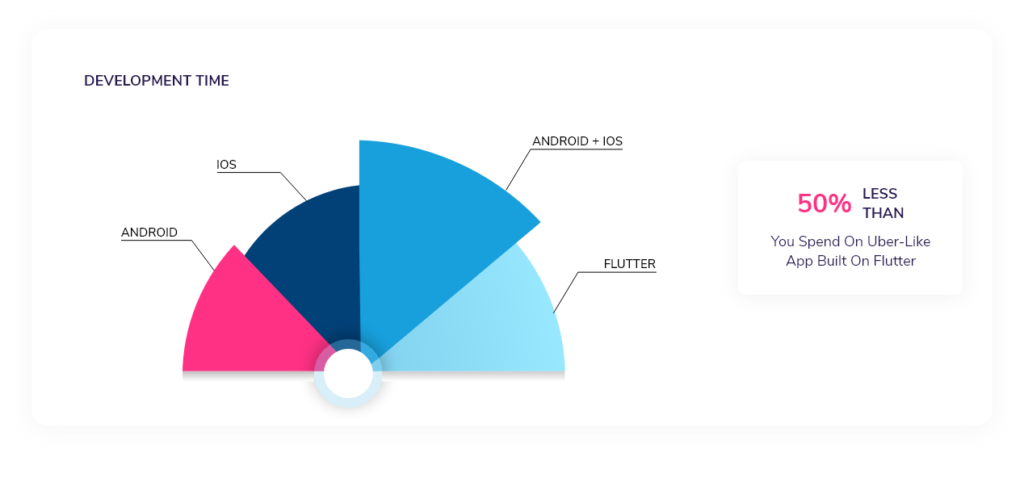 ---
Fitness App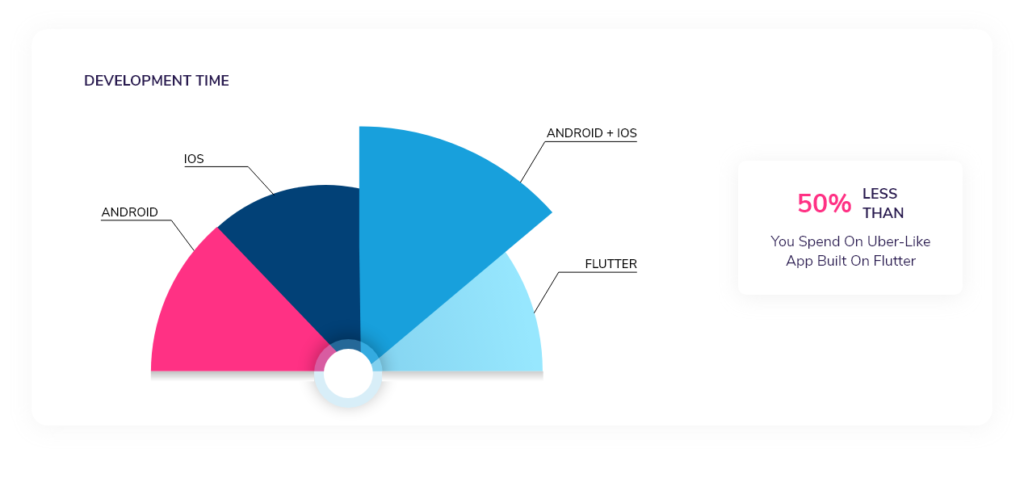 ---
Our Experience with Flutter
---
We offer Flutter app development services to clients and create open-source projects to support the community
---
GitHub Open-Source Library
We've updated our warmly welcomed Sliding Tutorial library with 2,5K stars on GitHub to support Flutter. This open-source library will help you create onboarding screens for iOS and Android using the parallax effect. The library was built with the support of Flutter elements in mind to look natural in design.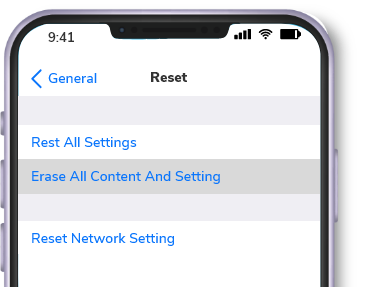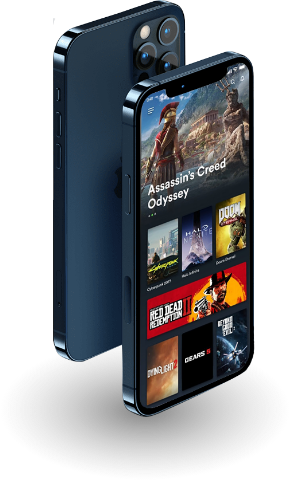 Сrowd-Sourced Review App for Games
This Flutter app is called Travel Time. We've built it at the remote team to show you Flutter's performance and User Interface. The app comes with a flexible search with filters and commenting options. It also allows iOS and Android users to log in using Facebook or other social networks